From Saturday's Writers Group With Edits #Satire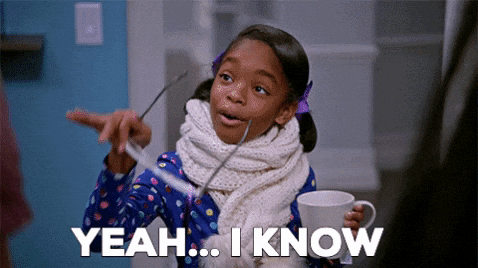 Today is a good day! I started to notice that someone is doing something so funny to me. Growing up I write my a's and e's like bubble letters, except for the fact that I am writing professionally so I make them look like I've seen, often. I still am bubble letters, though. The a with the curve on the top. I have been practicing putting me a's back that way. This way no one thinks it is weird that I think that my two piece bikini with the small skirt overlapping with the two slits on the side or the one with the one inch shorts or the one with the v cut with frills is the same as have on a full body covering in regards to beach day. I also grow up knowing the sale of narcotics is illegal or something so I just don't do certain things and sit around with diamond nails on the regular and I know not to steal so to speak. I leave the house with "my own" when other people are at work or when people have still never seen a dollar. I also know it is funny that people think a debit card and direct deposit isn't the same at their money. I guess a lot of people who aim to rob trap houses gone turn into roommates because can't nobody with a bank account tell why they are there. Not no girl who just happen to have a dollar of her own and really not gone come up with an illegal idea for someone to correct. I guess that contributes to why I am better, there are girls getting caught aiming to do the illegal things that have seen on television and can't hardly count or see they arguing in public about why they can't be criminal or tell all the people running trap houses something in they new cell phone they bought for no reason. I may have been a person who would have bumped you and took your man and your money without eye witnessing things and learning comprehensively what was being stated-- the world will never know. 
Please reload
I'm busy working on my blog posts. Watch this space!
Please reload