Writing Therapy Is Something You Should Do!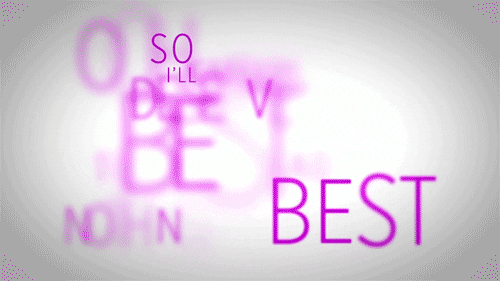 As a person who has grown up in a society with writing and resources in view I am an advocate and implementer of writing as a form of therapy. Along with aroma therapy. Writing, especially if you have the skill is important to help release your inner feelings. Avoiding using resources available to you is sometimes implementing the abandonment and abuse others have placed on you on yourself. I suggest most people take some time to start writing tonight. There are probably a bunch of things you want to say and maybe never got the chance. I am working on creating writing prompts that will help people develop the skill of using writing as something therapeutic. You can email me if you are interested in having them. Yes, it is also okay to Vlog as in video blog even if no one else is listening!
Please reload
I'm busy working on my blog posts. Watch this space!
Please reload