The Sarcasm and Misplaced Identity That Feature Germs and Excess In the Age of Under-consumption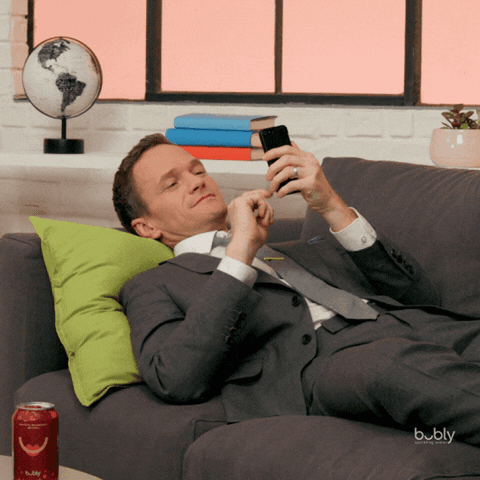 There is a crisis in my eyes about "misplaced identity". There is something that I do that people have fought or competed against to no avail:
I "student"
I "professional"
I "shopper"
This means I know how and when to develop and learn. No one or personality will show up when you participate at the "individual" focal point when there is a group dynamic. You may be amazing or have talent and skill. When you walk into a classroom or house you are a student or a child. If you fail to participate or bring any vibrancy even if you want to be negative you would have to include behavior and identity overall. Many people cannot see that they are just sitting and that is how they will be described. And unless a person participates in gossip or there is an announcement about them worth making people they want or think are acknowledging them will not be able to see it. People get upset because of how I use education and intelligence as an example of why there is discord. If I am a "little girl" and can see that answer is "No", some people may seek to keep going only to realize after years of disruption the answer is "no", the one I gave and that the question is about the color of a coat. The question may be "is it technicolored?". The "little girl" knows that is the requirement when she gives the "no" and understands what Technicolor is and looks like. All the jean jackets, orange coats, black coats are moving into spaces and arguing and causing chaos. They waste time and energy. They also get the person who gave them the correct answer "in trouble" because they would want to know how or why they go to that space if "I" should have the correct answer. They fail to see that they are causing damage to the community and the "girl" who they also will not see is being heavily challenged by a larger force as to why all these people showed up like this with this question when "we"' know YOU, as in "I" have the answer. The "girl" could be singing and dancing but she has to prepare for "combat" because of the behavior and ignorance that has been showcased. People have shown that they will not receive the answer the first time, from the correct person and verbally or with warning. Whatever happens after that is not within my jurisdiction.
There are people not realizing that technology is "overriding" entire systems. For instance or example a schedule for a Resident Adviser on a college campus does not include smart phones, apps, car ride and numbers from parties, social media and other things of that nature. Who should be around or in your mind when "on duty" or in the position? Students, faculty and the only "distraction" should be homework and reading or the technological equivalents. The "brick" building that took a very long time to conceptualize and build is strict and the schedule does not include room for people to create alternate relationships and families in a state of famine. People are arguing and disturbing society because they have an entire family plus more where there should only be an assignment that would most likely lead them to take up mediation. They end up having over 100 plus people in and out of what would be a meditation zone for them and others. Where they should be a person who is strong, refined and educated in behaviors and mannerisms with a comprehension of conversations that entail philosophy and values they are appearing starving and exhausted, making others experience this and then blaming others for what is there behavior. They are also bringing and causing illness and disturbing the health and wellness of others. Who cannot handle the infiltration and this is not problematic in the way "they" would often want to think. Where there would be no interaction there would be also no argument about educated professionals who eat cheesecake and drink martinis in the timing that showcases completion of task, assignments and implantation. I once met a guy who disturbed my book publishing because he asked for my number and where there should be a month or two of contemplation I was introduced to what is the size of a small army and attacked for having "fancy" lotion and appropriate apparel for my speaking engagements. I also was bombarded because I refused to misplace my identity.
Please reload