Just In Case I Don't Make It.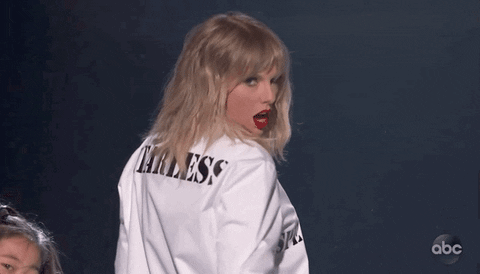 Being fake and phony is very problematic. There are people who love me who can never reach me or visible show support. No disrespect, I would not run from a fight because of weapons or dress code. Too many people who would protect me are being exposed where other people who would can still step up a little further. Or they are providing talking room to people that are included in who I would protect, that they would not because they cannot thoroughly see who or what I would fight up again even when they would not. There are people they have allowed to close into spaces from being phony. A lot of women, girls and men also are in that type of danger. 
Please reload
I'm busy working on my blog posts. Watch this space!
Please reload