When Screen Writers & Film Makers Get An Indirect Applause!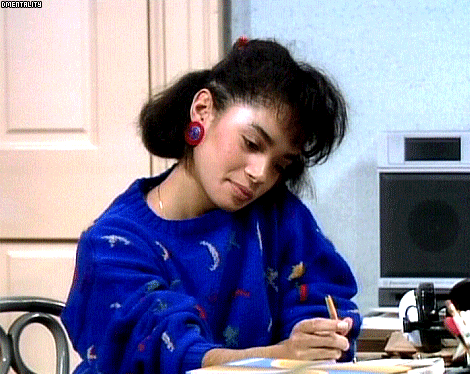 Many people do not realize they are giving film makers, actresses and screen writers an excellent review when they compare my real life to something that they have seen on a movie or television. The people doing the acting are acting out a real person. People like me happen to fit the real life profile and experience massive attacks. Typically like the actresses in the movie or on the television show. Here's to great writing, directing, producing and capturing my every move before I even live them on screen because of people like me, that have been a wonder to see!
Please reload
I'm busy working on my blog posts. Watch this space!
Please reload