There Really Is A Danger In A Single Story!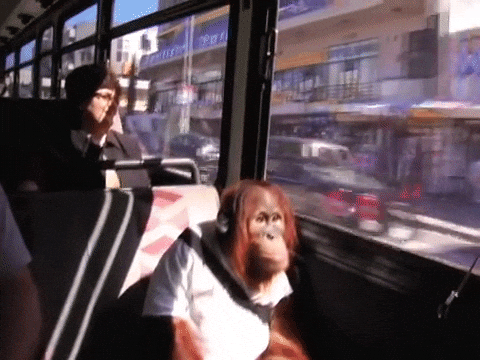 There are people pushing and pushing to find out what types of questions I want to answer with some of my research. They get mad when they show up because the question is something like why is there gum stuck to the seat or why did someone throw trash on the ground when there is a trash can two feet away. There are people who will keep focusing on why there is research being done on gum on seats and trash on the ground. Once I see who shows up with comments, I'm like this makes perfect sense. 
Please reload
I'm busy working on my blog posts. Watch this space!
Please reload