A Really Quick Blog Post!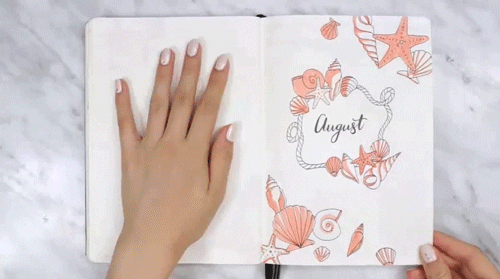 There is something worth mentioning about the fact that I decided to write the calendar date at the top of the page as a way to start my free write. I remember wanting to be something like "Harriet the Spy" (the movie version) and started writing in a journal. I made an assessment using a curse word about a girl from class. I think my mom read it. I'm like umm can I go through my life learning that puberty is triggering? I am also wondering if people can realize when I am not speaking to them. This person was simply growing boobs and sitting at a table made her grouchy. I experience the annoyance of a medical assistant speaking to a doctor and getting confused with a diseased patient. That is a very annoying experience.
Please reload
I'm busy working on my blog posts. Watch this space!
Please reload