Can You Use The Word Purpose In A Statement That Matches Your Reality?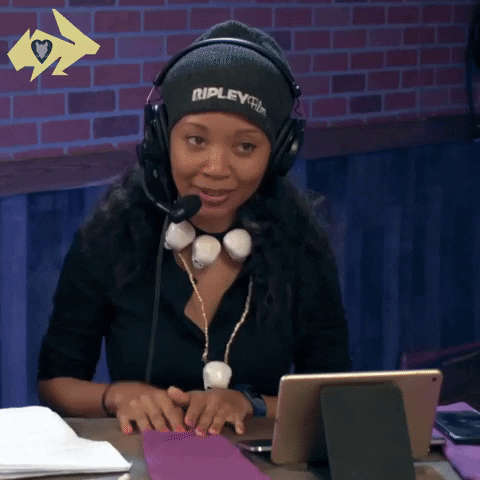 I have said this before and will make this statement often. As a person who has led youth groups that allow young people to speak their mind, no I will not cut people off even if I disagree with them. I will comment about proper usage, protocol, safety, and making a concrete objective. Some people do not realize that there are people who can disagree with them or see their error and know that they need to get corrected in that way in some other location. They may be going through a job training that is over in 5 weeks and still haven't got to the part where they get the next answer and it would be premature for me to make a statement. If they ever get to that point, they would know that I am going to make sure they have shampoo and conditioner. That is the obvious when you see me and no I do not have to make changes because the group of participants who failed in vocabulary do not like attention to (fill in the blank). They would notice that there are others who are irritated by my lack of expensive items being showcased in certain scenarios and see that I also do not make the amendments for them also. There are intersections that only few will understand. The obvious answer as to will there be food provided at the group that makes sure all participants are registered in school meaning they have access to lunch and that everyone has been made aware of food pantries and homeless shelters will not focus on food and the staff also will not focus on breaking down their personal budget in place of grant funded and government funded opportunities that have been pointed out. I know how to use an ice breaker activity in place of a 300 page chapter book and teach the entire message. This is called purpose. 
Please reload
I'm busy working on my blog posts. Watch this space!
Please reload