The Same Way We Do Not Know There Are Fossils; Insert Blank Stare Here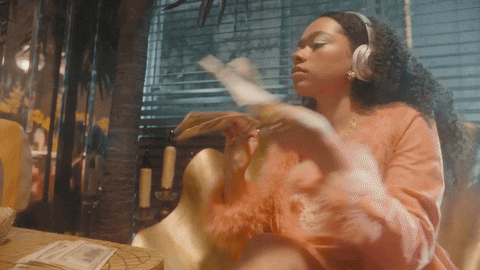 Can I be honest about how I find it funny that there are people in our lives who have been diagnosed with things such as brain injuries or having Alzheimer because of a perceived "lie" they once told or s story they fuddled to get out of something. There are even people who will know that you are wanting to simply get out of a situation or are wanting to avoid this person in your business who will put it out there and cause concern and confusing about a medical condition that you actually do not have. There are people who will do this purposefully. There are also people who give up their lifestyle as something similar to white blood cell because they put a judgement on a situation because of miscommunication or understanding about what is fully going on. Can I also mention that I think that there are people who collect samples from the drain pipes from that come from showers and toilets at home addresses. Imagine being targeted because somewhere someone can see a food source because they analyzed your bowel movement or know you have a medical condition brewing that they are going to want to go untreated for some purpose and literally inserts people into your life to find the source of whatever they saw under their microscope. That came from a drain pipe that you did not know someone would have access to get the water you bathed in. I remember this time I took a bubble bath when I was nine. I'm wondering. 
Please reload
I'm busy working on my blog posts. Watch this space!
Please reload