This Is Not Trash Talk....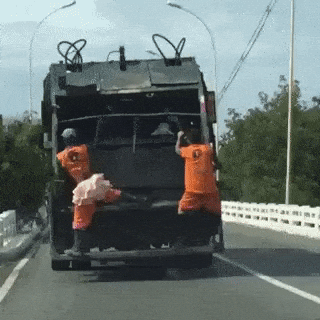 There are many people I have worked with in general that get annoyed by things that they should be happy about. This really might stem from youth and community workers that they have connected with or fell in love with during the moments when they do not do the group activities that are scheduled at the appointed time. I often have young people wanting to know why everything happens in the two hour time frame that is scheduled and why I do not make them go over time so they can complain or not complete the task at hand. Actually doing what should be done in that time frame interrupts other plans they have been able to schedule, that throw them off track. How silly they make themselves and others look because they are tired from two hours of activity that should have always been occurring. Some people are establishing relationships and employment opportunities based on a false time frame or belief about what should be occurring or what level of strength they should have.  There is also the problem of people who want to compete with me and say they do the same or similar things but do not realize they are copying or following after the person that is not doing the actual work or getting excellent results. 
Please reload
I'm busy working on my blog posts. Watch this space!
Please reload