A Rant: I Am Pretty Sure The World Isn't Flat But Then Again Who Am I?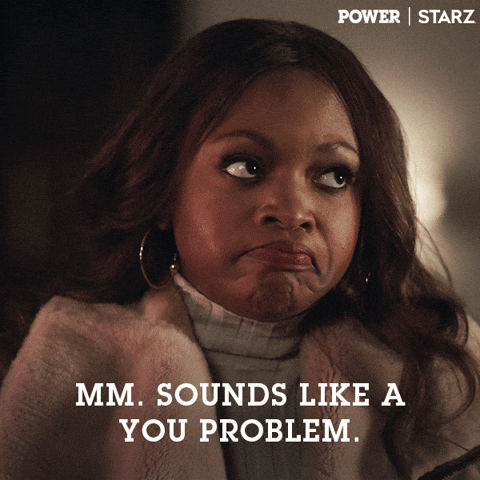 The most annoying thing ever is growing up in a system where you constantly are participating in group settings. Especially when you are participating in multiple and some things are frequently out of context. It's like constantly being subject to be judged for playing chess-- while others are winning at tic, tac,toe. I often laugh at how the inter-sectional structures can cause people to misunderstand my positive demeanor and also take my attitude out of context. It is often misunderstood that not waving-- is the equivalent of not speaking to you. I always avoid what I call the "church clap". The claps that are just clapping-- whether it sounds good or not. It's like a pat on the pat for giving something a try. In an inter-sectional global community "church clapping" can be dangerous. I joke frequently about some people living within the structures of "the world being flat" when we have clearly begun to live in a society that understands that the world is round. There are some people still using the flat world theory and coming around globally. They cannot notice when they are completely ignored in the larger part of society but are able to walk around. Similar to how someone can walk around a mall and not be an actual shopper. There may be people in the inter-sectional global community who are making commentary that does not actually make sense in all honesty and cut off people who are discussing global economics. It's almost like being a person who can read in the middle of slavery  and being attacked for teaching reading because it is not illegal at the time frame to do so. Imagine a bunch of people who would benefit combat things like learning to read or metaphorical equivalents. I also laugh often thinking about the ways I am attacked by how I spend my money. As a reader and person who understands economics and also does not spend out of context or drugs-- sometimes my spending habits can be hard to understand. I use the simile of having the habit of buying textbooks in college and being looked at like a weirdo. One hilarious thing to me about the inter-sectional global society is how people travel in cars to different locations. People are often not meeting people in the locations they travel to and carrying identities with them that are not real in a new location. Many people with high performance levels and positive behavior can be irritated by individuals who may have a particular identity in one location but then find it hard to be "the best" in an area where many people gather. In this area one would most likely want to develop skills and habits that would be of a benefit to society. I have learned to laugh at a lot of things and notice when I may be doing the equivalent of asking a person with no legs to walk. In mediated culture where things have glamorized some people have even learned to desire items that are for handicaps and disabilities. Some of these things have been normalized. Some of these things include cars and even certain forms of employment. There are people who won't even help their family or community because they are looking for a disability unknowingly. This should not be confused with a person who has access to a resource and knows how to use it. In an inter-sectional global community  sometimes you just have to learn to "get in, where you fit in". And if that means with an inter-sectional global community of kick-ass people-- then so be it. 
Please reload
I'm busy working on my blog posts. Watch this space!
Please reload