Thoughts From My Own Personal Lifestyle Classroom
I was doing some reading and thinking per usual and thought about the ways that I sometimes do the proper actions to manifest the exact opposite of what my desired outcome in life is. This most likely happens to a lot of people all the time. I started thinking of what I call Lifestyle Reclamation. Especially in a world where people are put in your life in multiple ways and you cannot control the way a relationship forms or how people choose to participate. That is why I focus on me and my part-- regardless of what you want to call it or how you want to describe it. If it's mean then -- oh well. If someone thinks they are like family to me and I do not associate them in that way--- then I'll be there not paying them no attention person that they call family lol. This can go both ways. I even have a funny joke about a person who I would throw my panties at even if the outcome was handcuffs lol. I'm being comedic. Sometimes people cannot see the impact of their behaviors or the behaviors of others until it's all said and done. Mostly because of systematic and human life practices. Some people cannot even see when they have been conquered, overtaken or even the equivalent of dismissed/killed or more importantly befriended but cannot tell because the process takes a little longer or there are other entities in the pathway that in another time period or society would no longer exist or stick around. Sometimes ignorance is mistaken for courage. There might be something in your life that needs to be reclaimed or adjusted. Even I can identify some of my behaviors that can be misinterpreted or problematic in particular locations. Some of my primal behaviors or family values can come across as sexist when they are not. That is why I have learned overtime to navigate particular spaces-- see exactly where I am and what I am participating in and address situations from that viewpoint. I am a person who wouldn't mind being a housewife-- because I would agree without language. As a person who navigates feminist spaces I would probably question women who support wanting to be a housewife to see if they have sensationalized consumer behavior or hyper sexualization. These are the intersections that become confusing to them when they see in my household I know how to exist barefoot. That is where I can notice some of their dilemma and will respond to them about violence they may feel they would experience because they do not realize they are bringing heels and dinner dates into the barefoot zone of someones life. They are ultimately doing something that in that psychological space can be perceived as a robbery or too big of a biological disturbance to handle without a fight of some sort. The proper explanations and developmental behaviors are what should be promoted in these instances. Some people aim to do an attack and fail to realize when they have already lost or been discovered as doing something problematic. There may be something in your lifestyle that is Trans-something that is a complete barrier or roadblock. Here's to reclamation!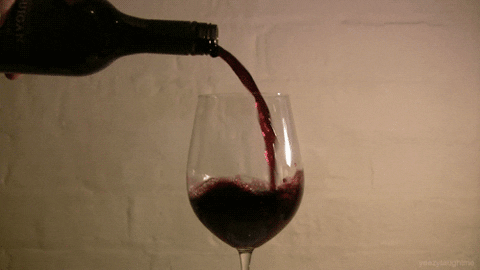 Please reload
I'm busy working on my blog posts. Watch this space!
Please reload