There Should Probably Just Be A Whole Lot of Kissing……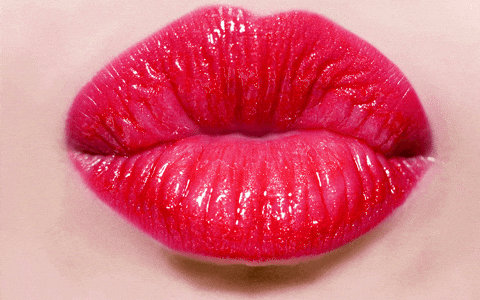 In life there are different things that occur. I have noticed the way being born into a post modern society can cause people to misuse their primal instincts or think that they are something to call a doctor about. There are also things that we might need to smile and laugh about that we face with anger and resentment. It may be important to contemplate the idea that someone aiming to poke your eye out might be a form of proposing marriage in some primal way lol. Sometimes you just have to go with the flow and kiss where questions would be asked. I also laugh about funny stories I tell about my mom as if she is the most amazing person and also the most crazy person that ever existed. Things like the "mom" bracelet I have on that she purchased always reminds me to focus on primal instincts, even if I have a major attitude about something due to societal advances. I am also thinking about the ways that we use technology and speaking to accidentally remove ourselves from our rightful territory and positioning. This can look excellent in the developed society but may throw us completely off in regards to primal skill and ability. We sometimes may invite complaints into our compatibility area. This can hurt us subconsciously and even make us weak. Believe it or not I had to actually learn from reading a book that saddness can cause someone to die. I'm super focused on heart disease, cancer, murder and all the other crazy things I can acknowledge but I've learned to deal with the emotional responses that I may look past due to the environment that is around me. We hear about doctors and lawyers and this sometimes causes me and others to not bring a mango to a family member or properly defend a friend. In the following videos I briefly discuss some of my thoughts. 
For your listening pleasure......
Please reload
I'm busy working on my blog posts. Watch this space!
Please reload