Here's To The Robbery I Would No Longer Commit-- Spending Money On Everything But ME!
I laughed thinking about the things people get mad at. I once had some people around me do something sort of like a robbery. So some people went out there way to check if by accident any of these habit had been picked up by me. It tickled me PINK to realize that the robbery is sometimes the way I contribute my money to other people. Now that I've re-centered my spending people are mad-- for no reason. I'm applauding myself today for better spending habits. It is annoying to people that these are the things I find strenuous. I am not a mediated consumer. I have big plans for where I want to wear my Victoria Secret Leopard and Pink thong lol. Here's to trips Victoria Secret, glasses of Wine, more Sushi and secretly spending every penny on days out with my son.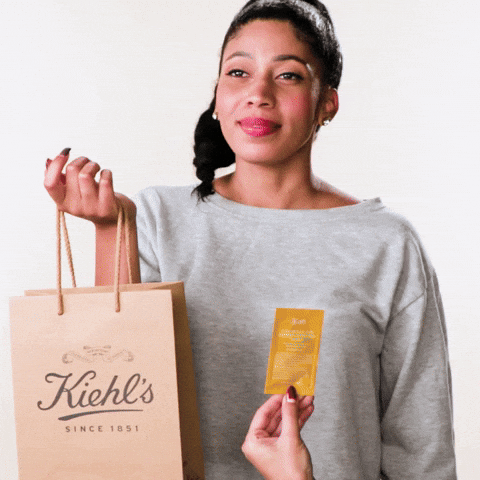 Please reload
I'm busy working on my blog posts. Watch this space!
Please reload