Are You Missing Out On Washing Your Hair With Honey?
I was thinking about all the things I do in my day, week, month, year and decided to make some major changes and adjustments. There are many places we learn and sometimes it is important to pay attention when sometimes we forget to be our most authentic and best selves. I laugh thinking of how sometimes my room is a mess when I really want it clean because of my reading level. To some people that will not make sense lol. Either way sometimes we invite pest in the form of people or thoughts into our "peerless zone" and cause ourselves unnecessary stress and grief. We also might lose out on an opportunity to try something new or different because we are working on other people's time frame when we do not have to. I have been spending more time developing my own personal skills even if that means getting rid of the pesty thoughts and people who make me think it's weird that I want to color code my undies or have a separate box for my lotion and the sprays that go along with them. Some people may attack these things as frivolous and might not even realize that, things like that are putting education, economics, religion and more to use. I have realized there are several habits and behaviors that I cannot seem to complete due to interruptions in my "peerless zone." Today I will focus on evicting those interruptions. Some people even mistake those irritations for procrastination. I'm going to have a glass of wine today and rid myself of someone else's pesty patterns because I can totally wash, fold and dry my clothes all in the same scenario lol.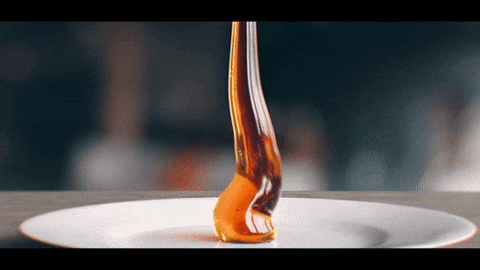 Please reload
I'm busy working on my blog posts. Watch this space!
Please reload