Are You Living In A Complete Lifestyle Malfunction?
I was contemplating whether or not I have been suffering from a lifestyle malfunction. One of them being doing things that are FUN to me, that others do for their employment with resources as the end goal. Some of their directions, commentary and interactions can be extremely dangerous to my FUN Space! Especially when I am good enough to make a lot of money at it. I've also realized a major malfunction is "getting dressed to go to......" Rather than simply getting dressed. Sometimes people describe things as over the top when in all actuality in your particular lifestyle that is the thing to do. So as they say "Do You...."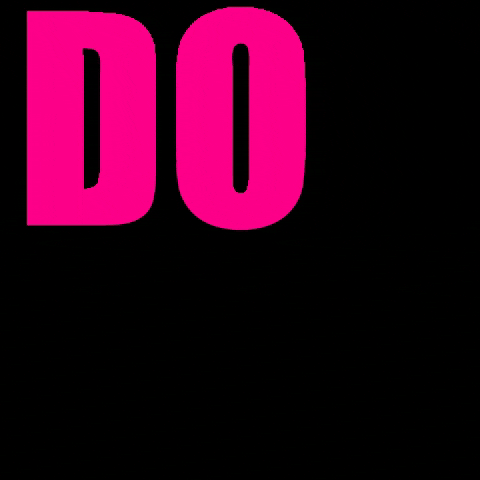 Please reload
I'm busy working on my blog posts. Watch this space!
Please reload