The Thesis Statement Explains It All.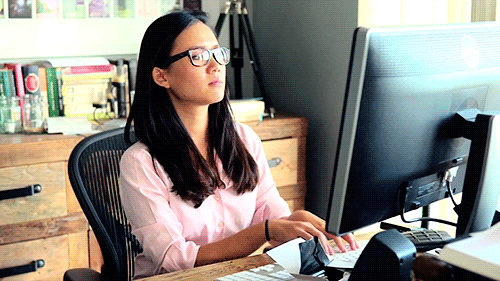 Thinking about how life is simple and some people complicated. I realize I live my life in thesis statements, Mostly because a thesis statement explains an entire essay, book or article. Some people would aim to say something is wrong with me and what I am doing because it is hard for them to understand the thesis statement. I learned I might have to write 50 pages or live in 50 pages to help those who cannot understand that one sentence already explained it. Or I can ignore them and laugh along the way. I choose to do both on different occasions.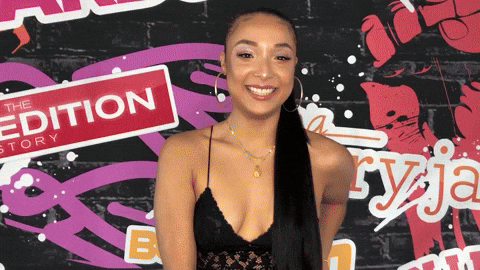 Please reload
I'm busy working on my blog posts. Watch this space!
Please reload