"Nothing Is Given. Everything Is Earned".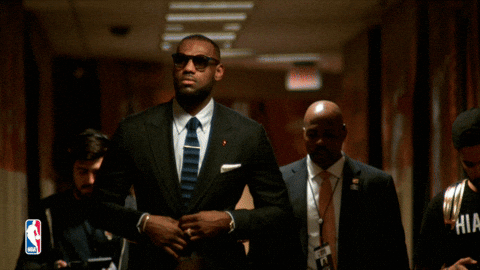 I was listening to the radio and the topic was Lebron James. The show host were discussing injuries and even something about him faking a groin injury. It made me start thinking about physical therapy, in addition to behaviors of retiring from a particular career what are some of the complications that should be addressed before hand. with Lebron James in mind something about his athletic career and intensity made me think that surfboarding would be a good form of physical therapy and a hobby to pick up. Water sports in general would be a good idea, but I would say surf boarding as the first step. Paintball and laser tag would also be good physical activities to help work out different muscles in a isolated manner and at the muscles simultaneously. 
These are just thoughts. I at some point am going to take some time to develop ways to enhance and create healthy habits for mind, body and spirit in regards to our careers, lifestyles and ways to transition or compliment the ways our bodies move. 
"I'm a guy who believes in unfinished business." LeBron James
Please reload
I'm busy working on my blog posts. Watch this space!
Please reload