A Truth: Feeling Focused.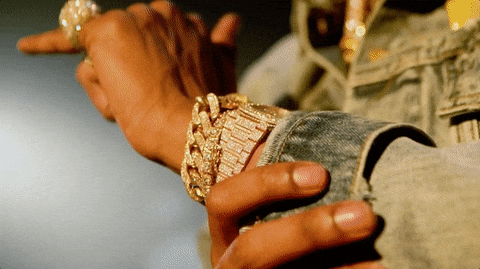 A while back I was asked if I ever read the book Fist, Stick, Knife, Gun. The answer was a big fat YES, it was given to me from one of my fav mentors and trainers who has guided me as I do work in the field of youth leadership and community development. I decided to revisit the book and took notes on my thoughts. My thoughts on books given to me in this manner usually come towards the end of the book where the authors gives recommendations and thoughts for action. I had a similar reaction to the end of this book as I did with the book "Let's Get Free; A Hip Hop Theory of Justice". In the young women's leadership work I do, I decided to make amendments to some of the suggestions provided at the end of Fist, Stick, Knife, Gun. One of my major focuses would be to provide prevention, deescalation and sustainable practices for young people who are participating in a few frontier within society, but experience the backlash, bullying and residue of previous generations.
Specifically in my notes I wrote down the need to create actions that reduce accidental prostitution, kidnapping, theft and engaging in harmful behaviors due to exposure to material items via movie and television. In addition to this accidental participation in activities that are not of a young persons interest or goal to gain access to places and material resources that may have been provided to them through this channel from other family members and adults in their life. Accidental association and participation can cause grave damage to young people aspiring to and participating in positive life goals. It is similar to being in a lunch line in a school cafeteria and the person behind you and in front of you has the same attire as you. The person in front of you sold drugs to get it, the person behind you stole it and your grandmother brought it for you. A central focus of my personal young women's leadership program is to build young women at their core.
A major aim is to help them identify who they are with or without the possession of material items, goods and resources. Once this occurs the idea is to reduce and regulate possession of items, materials and resources that cannot be sustained overtime, back by another person/resource or support who you are in your lifestyle whether you possess the item or not. Also, helping well meaning individuals put their goals at the forefront and realizing that material items and resources are tools that help them to complete something along the way.
What one focuses on will have a major impact on what is manifested and produced within their life. Here are suggestions of what really focused people do:
1. De-clutter and clear the noise.
2. Have an intention and a plan
3. Understand their WHY
4.Have a routine
5. Do it until it is done
6. Learn from failures
Please reload