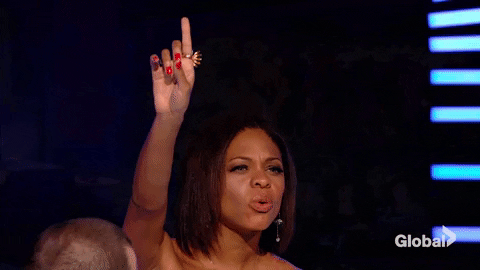 While reading the book "Failing Up: How to Take Risks, Aim Higher, and Never Stop Learning" by Leslie Odom Jr. I was moved by the following quote.
"I didn't want to be in show business. I wanted to be in Rent."
This quote made me begin to think of all the life decisions, choices and journey's I have been on in pursuit of something in particular. Having a specific goal or desire in mind may take us on a path that we are least expecting. This may have its up's and downs. My first thought when reading the quote was whether or not the author was happy about his long term career in show business.
Right now there may be something in one's life that has caused them to dive into a dream or lifestyle that is not one they truly want in pursuit of one thing in particular. As I journey I have found it important to take mental notes of where I am and where I want to be. I have learned to become specific about what it is I want and also learn from every experience I encounter that gets me there. Intentionality is important. Being intentional can help keep us away from some of the perceived roadblocks and obstacles that one may not need to encounter.
Today in my spare time I am going to make a list of statements using this outline.
I didn't want to be in ________. I wanted to be in _______.
By doing this I think I can reflect on some of the choices or experiences I have been through in pursuit of one goal that may have led me to make commitments that I am no longer or weren't interested in to begin with. I'm sure I will find out some interesting things about myself while doing this.
Please reload
I'm busy working on my blog posts. Watch this space!
Please reload